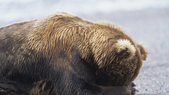 At a time when everyone mobilizes in answer to Trump's erring ways concerning Alaska,
California tends to confirm being a great place to live in.
After banning trade of animals issued from intensive breeding in several cities' pet shops, thus allowing rescued cats, dogs and rabbits to be adopted,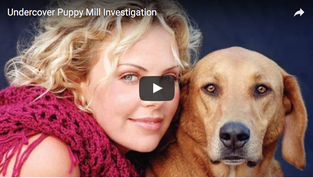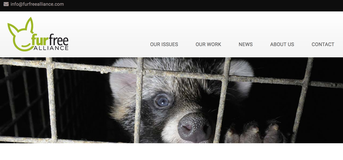 California takes healthy measures and prohibits fur sale.
.See FurFreeAlliance's article
A welcome response to the inanity of fur as firstly prodtitutes', then old bags' and nowadays dummies' attribute.